KiriHQ: Business software solutions
KiriHQ is business software solutions that enable organizations to systematically adopt technology automation in their businesses towards streamlining processes, reducing manual effort, improving productivity, and radically increasing customer satisfaction. Being completely cloud-based and mobility-first, the solution allows your staff and partners to be integrated with the entire business – no matter where they are and when they need to.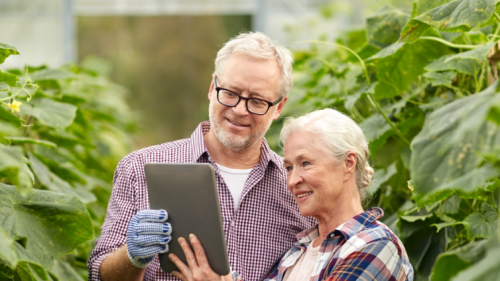 Customer Management
We provide this business software solution with the ability to store and manage all of your customer's information and requirements in one location. All legal and required documentation, contracts and customer notes can be accessed anywhere on any device.
Employee Management
This is one of the business software solutions built around an employee profile, the employee is given an access level which will allow how much they can see/do within your database. Payroll management's job is a lot faster and more efficient, pays can be directly imported to your accounting package including the ability to manage holidays, sick leave and other entitlements.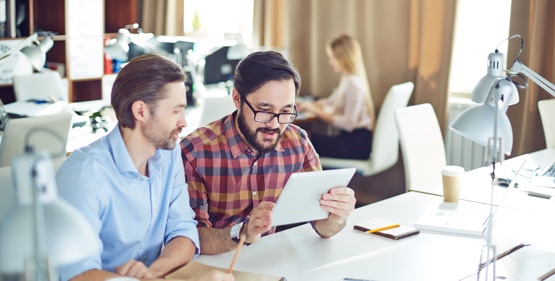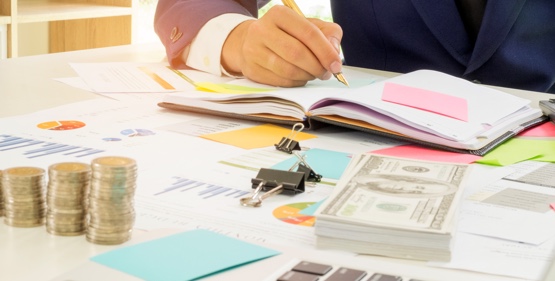 Finance Management
A fully flexible invoicing solution, complete with abilities to edit, split, re-purpose or reformat invoices on the fly as per your specific business needs is one of the key differentiating factors of KiriHQ when compared to other products of the same category. Additionally, complete financial management capabilities from managing your ledger entries, making payments to financial institutions and periodic financial reporting are available out of the box in the product – saving potentially hundreds of man hours for businesses each year in the operation of the system.
Sales Management
Daily sales logs give you real-time information for your on-field representatives. Reports can be viewed showing in detail, customer visits, potential income, previous job history and remind you to visit customers as per your request. Sales visits are constantly updated and monitored, proving to be a big step forward in maintaining quality customer relations and improved company revenue.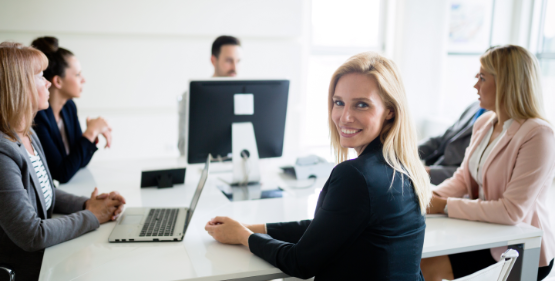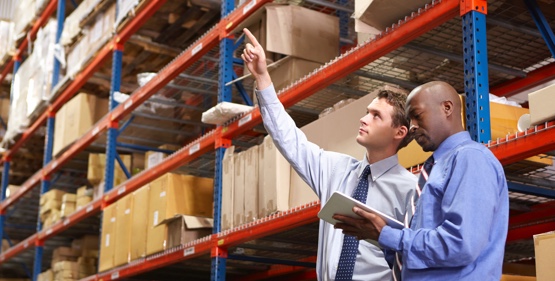 Order Management
One stop location for managing and maintaining customer orders, across multiple locations, entities and available equipment. Following a proven order flow methodology, all orders go through a tight and structured order process. This flexible order management system has the ability to take orders from its initial creation through to invoice generation and statement management. Clients have the opportunity to access your customer app online allowing an order to be easily made from any location at any time.
Reports Management
A full-fledged reporting suite that covers all areas of your business operations is available out of the box. Additionally, visual dashboards of all major KPIs for the business are available at your fingertips, which can be readily configured to your specific information and reporting needs from time to time.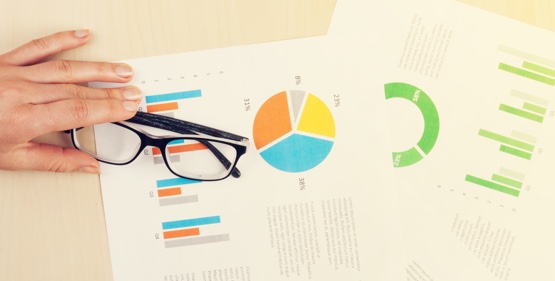 Inventory Management
One click gives you an overall view of current or previous stock levels across either all or individual departments. Breakdown of mixed stock makes re-ordering a lot more accurate depending on future and historical orders.
Integration Management
KiriHQ's state of the art API platform comes with full integration capability to all data sources – whether owned by you or your suppliers and partners. Leveraging leading software architecture models, our platform is able to interface with a varied class of external systems, in an easy to use yet robust and fault-free manner.